Help spread the word about this initiative, and earn extra income, while caring for the wider world around us. Simply point-and-click your way through the to-do list below. Make every click count!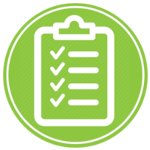 What to do here, in sixty seconds…
Massive action explained in 1 minute...
.
Your to-do list…
Take your time. Click on each item, at your convenience. Skip whatever items you are not comfortable with.
.
Last but not least, share THIS action list, using the social icons below…
As long as you are logged in here, your affiliate ID will be automatically added to the URLs.
You can earn referral commissions, for steering new members to this page and initiative!
.
Click here to check your stats!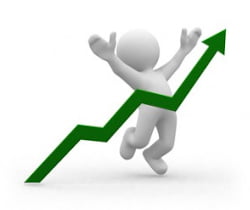 .