Gathering a fleet of private yachts, based in discrete and interesting ports. Available to our membership, and free to our high achievers. Creating synergy, can lead to relaxing rewards.
.
.
How this initiative works…
.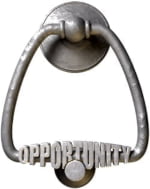 .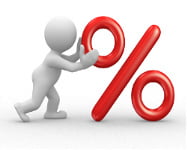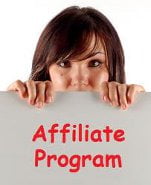 No spam, no hype, no MLM, no crypto, no NFT, no donations, and zero advertising!
Click here to explore the affiliate zone…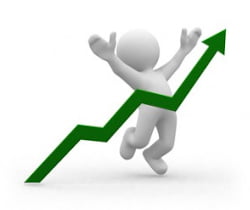 Founder & CEO
.
Click here to see your action list items…
Click here to check your stats and commissions!
.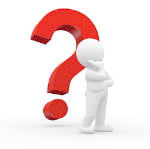 .
.