Join a courteous community of pro-active people who care about others and the world around us. Meetup virtually and/or locally for social and business networking. Expose your products and services, while acquiring additional skills and broadening your knowledge. Contribute to a global directory of listings and put yourself on the map, literally and figuratively. Looking for work and/or improving your career prospects, or perhaps you want to build a team to further your business. Attend events and/or plan your own showcase. Explore the marketplace and/or offer your products/services to like-minded members. People who identify with this cause and ready to communicate productively. Whatever your reason for being here, it's only going to happen, if you take action!
Gathering a fleet of private yachts, based in discrete and interesting ports. Available to our membership, and free to our high achievers. Creating synergy, can lead to relaxing rewards.
Charity begins at the cash register!
The traditional way to help causes, is by making donations. However, excess money is harder to find, and donors diminishing. Instead of waiting for handouts, the solution is to generate residual revenue. Learn how to earn!
Help generate residual revenue, while helping others.
Using a business model, with no spam, no hype, no mlm, no donations and no adverts.
No matter where in the world you are, not what you do for a living, ANYONE can do this…
Easily fits into what you already do.
No additional skills required.
No selling involved.
Nothing to buy.
No donations.
Work from home.
Step-by-step guidance.
A courteous community…
Join with us!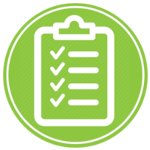 Click here to action your personalized to-do list…
.
Click here to see how to Partner 50/50 with us…
.
Click here if you want a steady freelance position…
.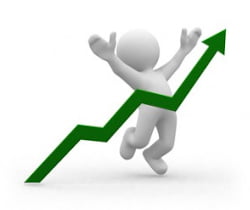 Click here and take massive action, step-by-step with me…
.
Herby Olschewski
Been there, done that… doing it all over again!
A product of South Africa, vintage 1963. Internaut since 1982. Roaming the world from the age of 23 to date, learning. Jack of all trades, master of none. Technology nerd & pilot. Digital Nomad. Free to travel~live~work, anywhere.
.
This author can be found on the web @ herby.info
.
Please share this post to your social circles…